The brake pads we sell on our scooters are of standard sizes, and can be procured from other sources with matching sizes! The three main sizes our brake pads come in are below.
Size 11C: (aka Front City/Front Explore)
Apollo City (front caliper)
Apollo Explore (front caliper)
Recently, our factory changed the size of the front brake pads, so you may need the old version of the brake pads (Model 1) or the new version (Model 2). How can you differentiate them?
The model 1 are smaller in diameter, you can refer to this picture: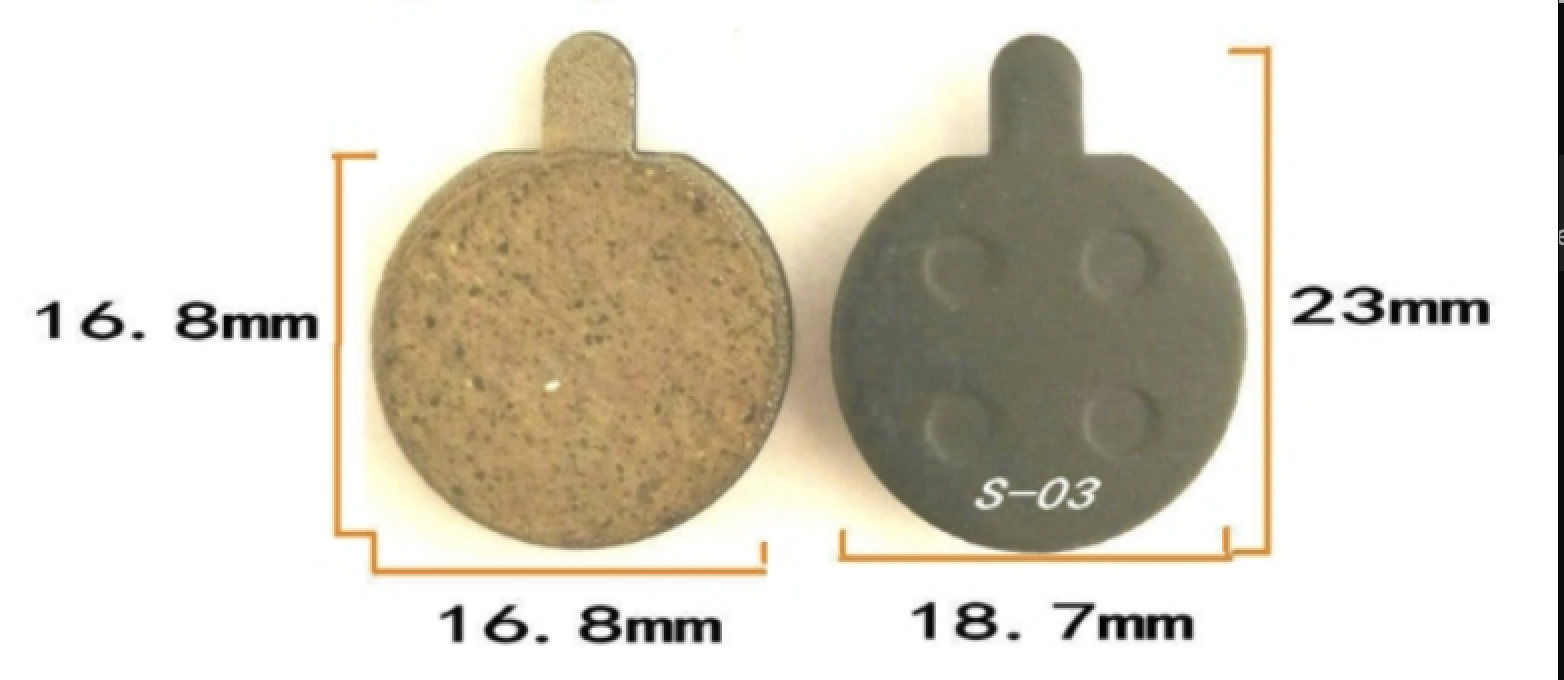 ​
The model 2 are bigger in diameter, you can refer to this picture: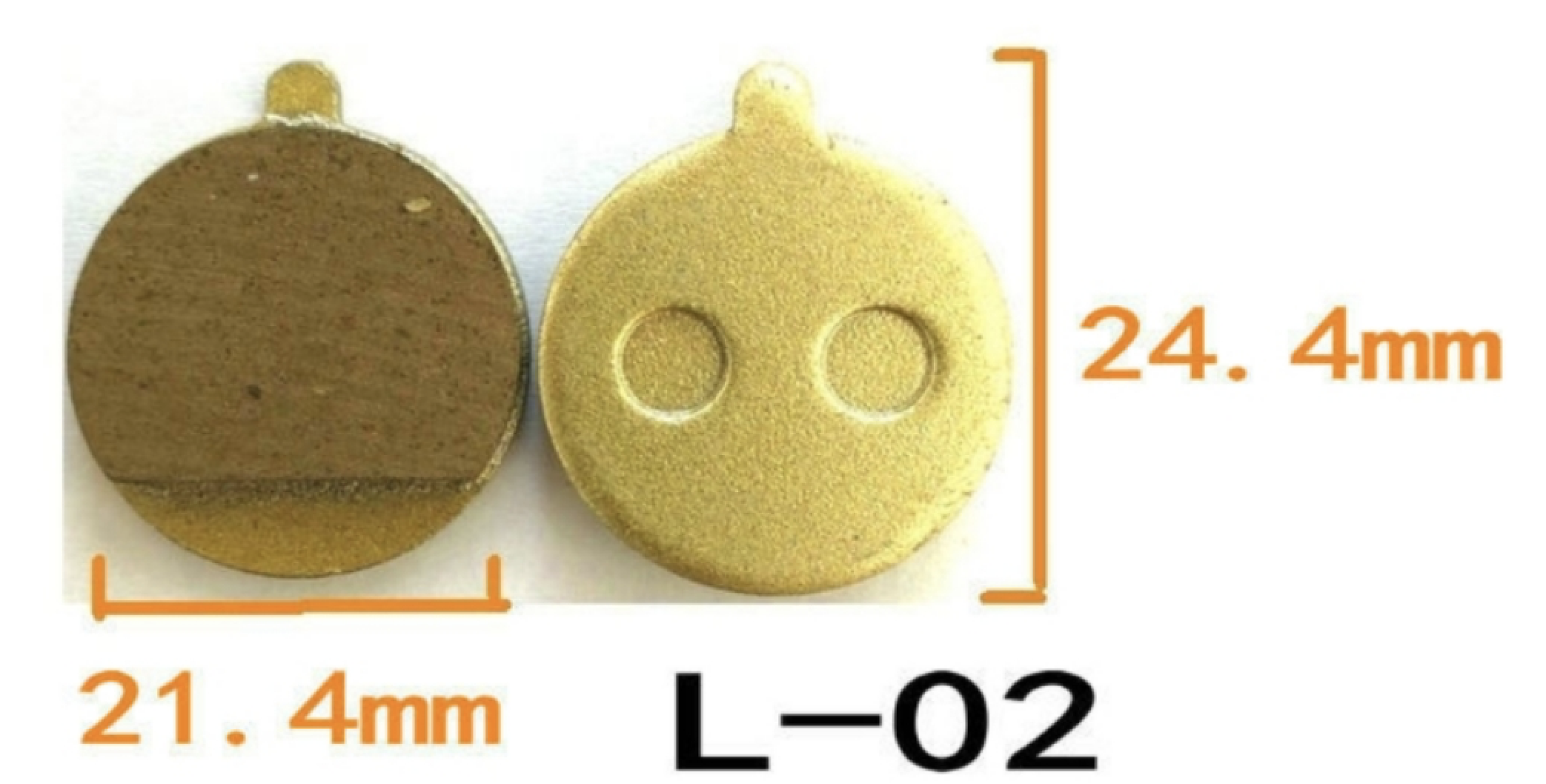 Size 02D: (aka Rear explore/Pro)
Apollo Explore (rear caliper)
Apollo Ghost (mechanical brakes)
Apollo Pro (mechanical brakes)
Apollo Phantom (mechanical brakes)
Size 01B: (aka Hydraulic brake pads)
Apollo Ghost (hydraulic brakes)
Apollo Pro (hydraulic brakes)
Apollo Phantom (hydraulic brakes)
Apollo Ultra